What we can do for your home in 2023...
BABETTE HAYES DESiGN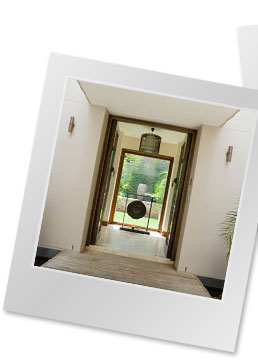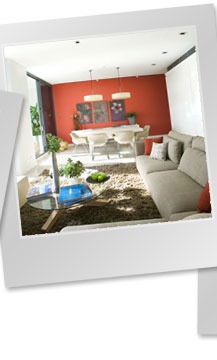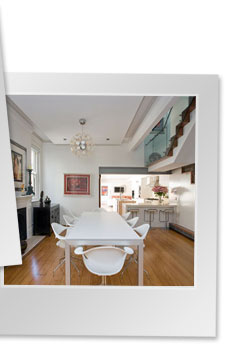 Respected for her work in promoting quality design through her pages in Belle, Vogue Living, House & Garden, Babette Hayes, the principal of Babette Hayes Design, has been working with clients, architects, builders and developers for the past 40 years as an interior designer/decorator and colour consultant, as well as publishing numerous books and presenting lectures.
Babette Hayes is a member of the Design Institute of Australia in Interior Design and is a Committee Member of the Colour Society of Australia. She was awarded the Order of Australia Medal (OAM) in June 2014 in recognition of her service to interior design and Australian cuisine as an author.
"We focus on creating original and individual interiors that express the client's needs and interprets their desires and aspirations. We always aim for comfortable and inspiring environments that feel good to be in, are durable, welcoming and easy to live with in a contemporary context. We want to make sure they feel the home reflects who they are. Versatility is a key quality in the way I work individually with clients. We focus on detail, on what they want to achieve and provide reliable up-to-date professional advice. Whatever the brief and budget, the ambience and feeling they seek needs to come through". — Babette Hayes